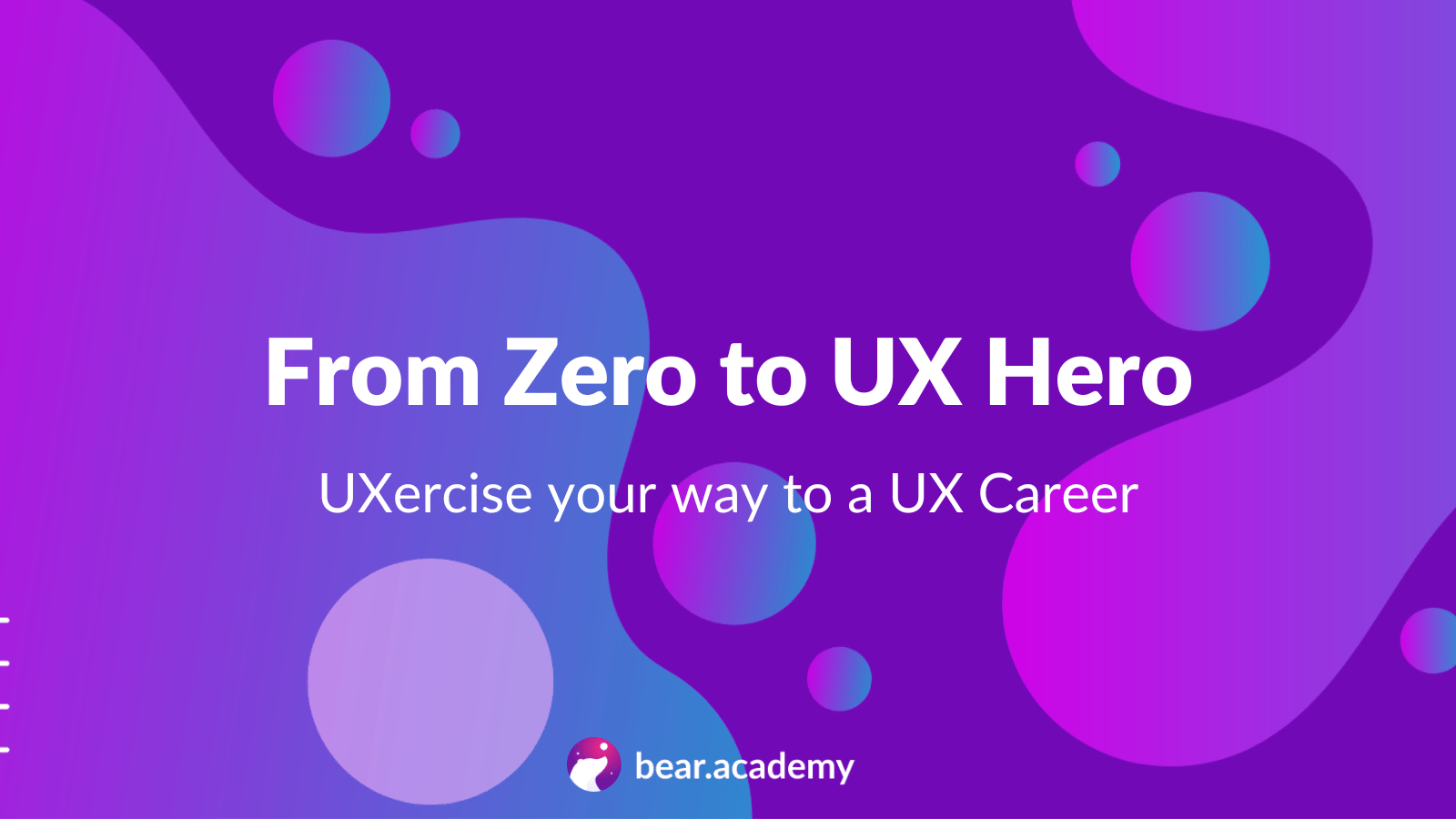 The Pro Tips to Starting Your UX Design Journey in 2023

I wish I had known these things when I started learning design myself.
Learn how 20 UX experts, who attended UXNZ2023, started their design careers and what advice they would give to new designers.

UX Design jargon explained in 1 minute!
Understand the complicated UX design terminologies in just a few minutes - for free!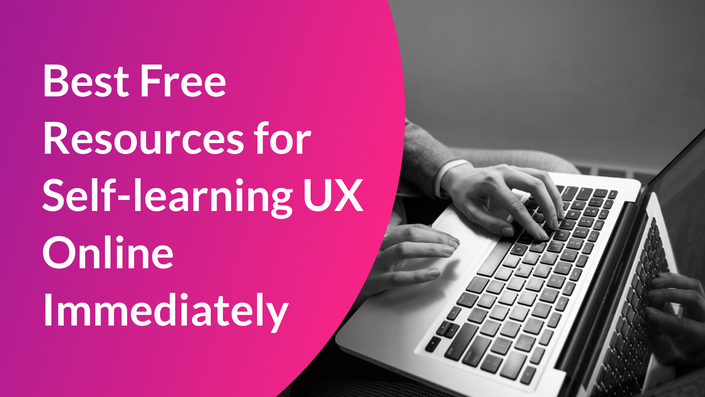 Free course: Best Resources for Self-learning UX

The tested and proved resources to help you getting started your UX career, for FREE!