Want to become a UX designer?
UX designers are in high demand, and their salaries reflect this fact.
You'll have fun working in this dynamic field, and you'll develop timeless, transferrable skills.
Why not give UX a go?


Consider your options for learning UX:
A $100K question
A UX designer's annual salary is generally $65K-100K USD.
If you knew you could land a $100K job, how much would you be willing to invest in yourself?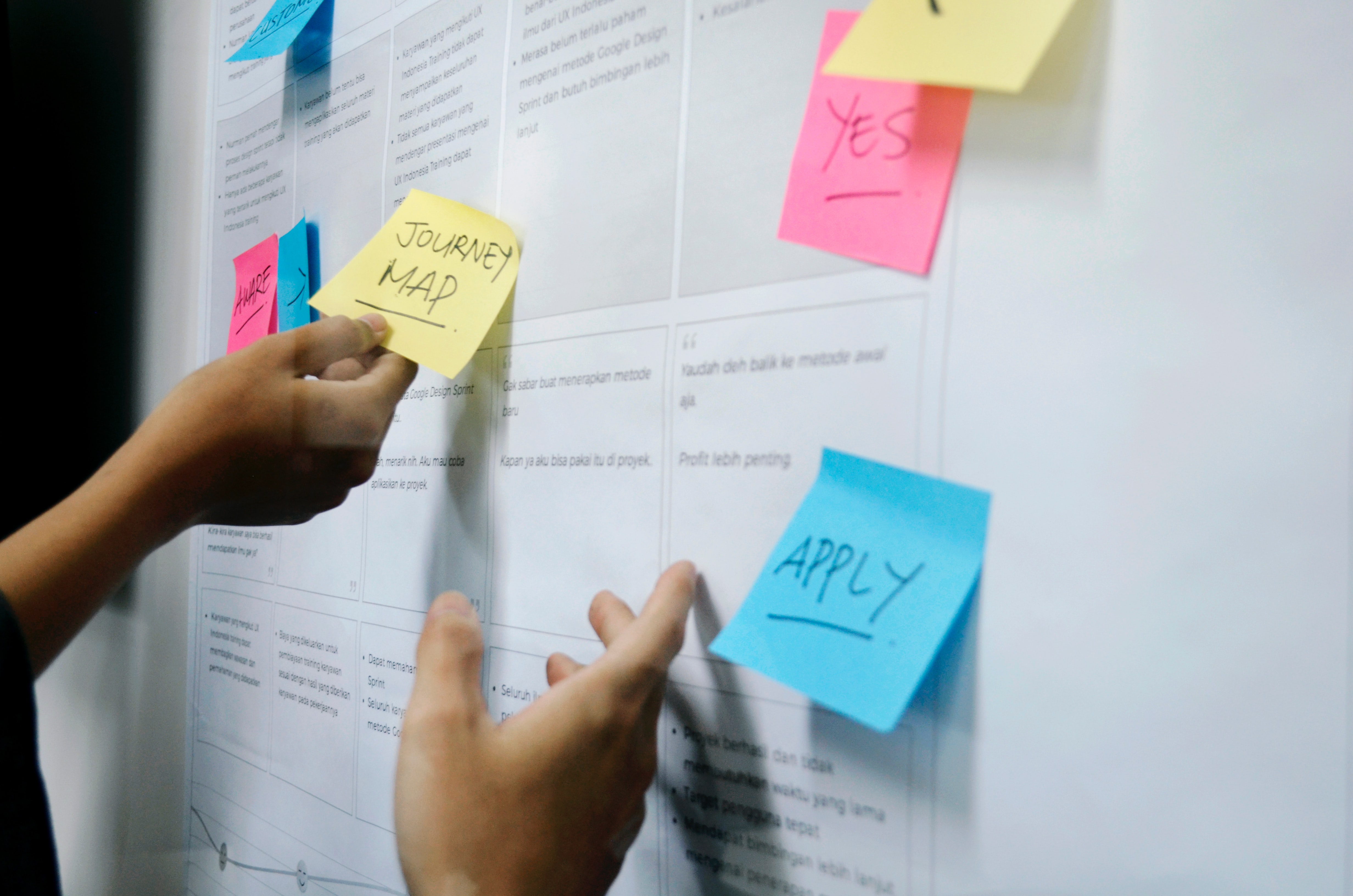 What's in the course?
The UX Career Starter course, which I've developed from the world's best resources on learning UX, contains articles, videos, and online resource links.
In 8 hours, you'll learn the skills essential for landing your first UX design job.
Meet your design mentor, Bear 👋



Product Designer at Xero
Design Mentor at CareerFoundry & Springboard
Conference Speaker at UX New Zealand, Macworld, IxD China
Previous worked at Vodafone (Senior UX Designer), Les Mills (UX/UI Designer)
Hi there! I'm Bear, a Product Designer, a Design Mentor, and an Apple Award-Winning Podcast Host.
I'm a self-taught designer with a science educational background who has helped large enterprises, startups, and clients across China, the US, and New Zealand with digital products – for over 16 years. Between my work hours and family time, I read, draw, do podcasts and make videos around tech, design and productivity.
My journey
After working for over 10 years as a graphic and multimedia designer, I moved to a new country without any local working experience, let alone experience in UX. This was a challenging but stimulating move, right? I taught myself UX in 6 months and landed my first UX job with New Zealand's top fitness company. Now, I'm a Product Designer at one of the best tech companies in the Southern Hemisphere, and I'm mentoring design students to transition their career to design and start their UX Design journey.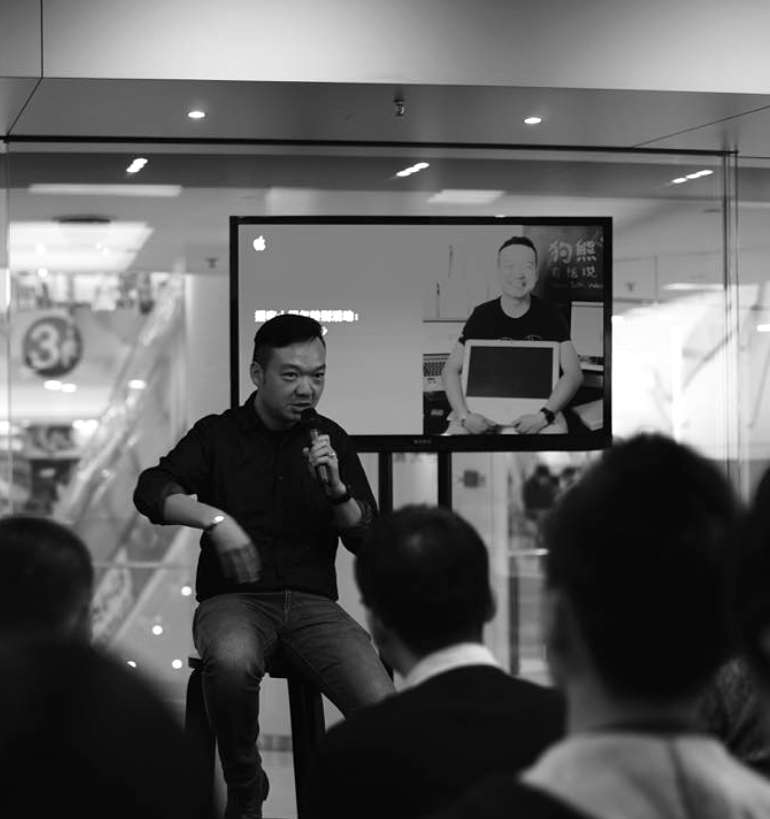 My story of landing a UX job without prior experience