Want to become a UX designer?
UX designers are in high demand, and their salaries reflect this fact.
You'll have fun working in this dynamic field, and you'll develop timeless, transferrable skills.
Why not give UX a go?


Consider your options for learning UX:
A $100K question
A UX designer's annual salary is generally $65K-100K USD.
If you knew you could land a $100K job, how much would you be willing to invest in yourself?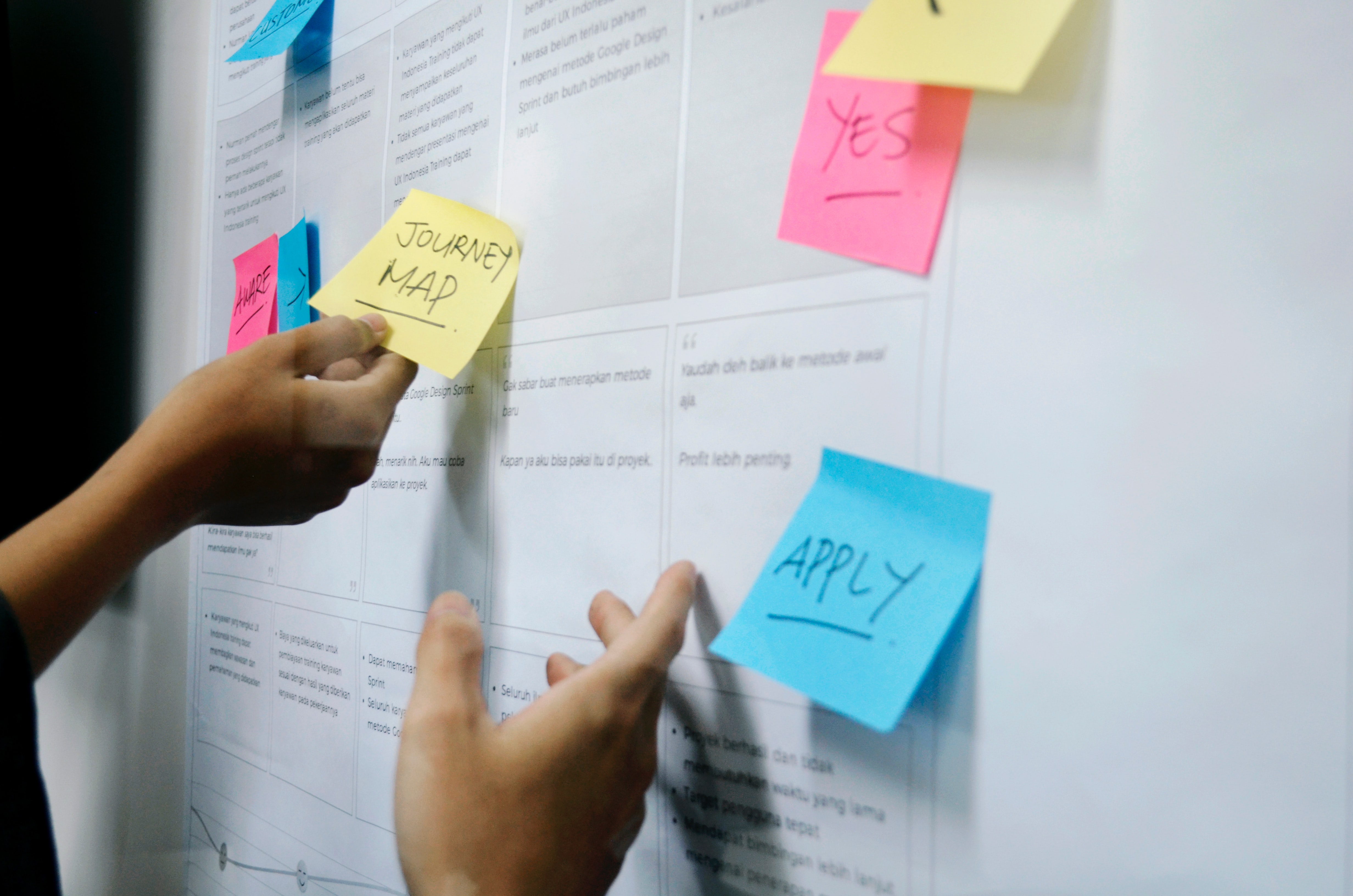 What's in the course?
The UX Career Starter course, which I've developed from the world's best resources on learning UX, contains articles, videos, and online resource links.
In 8 hours, you'll learn the skills essential for landing your first UX design job.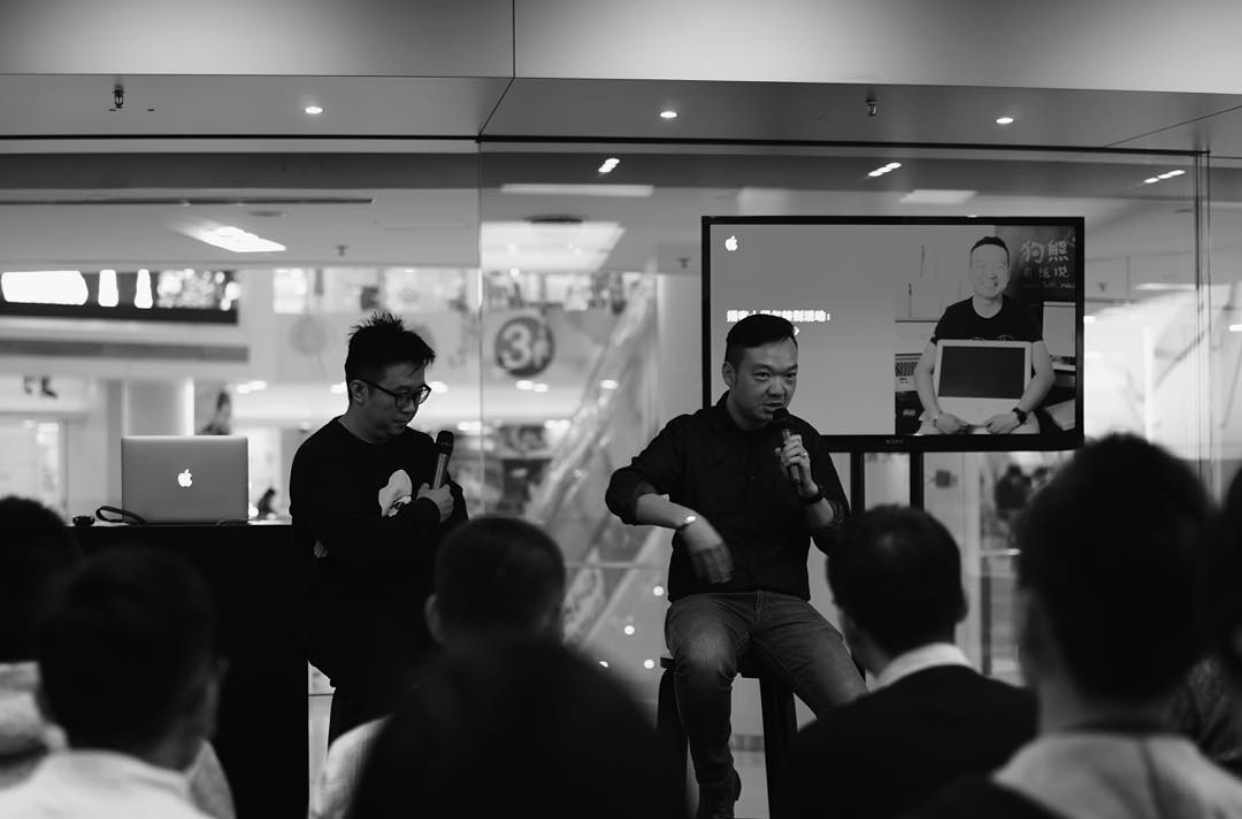 Bear Liu
UX/UI Mentor at Springboard
Former UX/UI Designer at Les Mills International
Freelance UX Designer
After working for over 10 years as a graphic and multimedia designer, I moved to a new country without local working experience—let alone experience in UX. This was a challenging but stimulating move, right? I taught myself UX in 6 months and landed my first UX job with NZ's top fitness company. Now, I'm a UX/UI mentor for a leading online coding school.​
My story of landing a UX job without prior experience