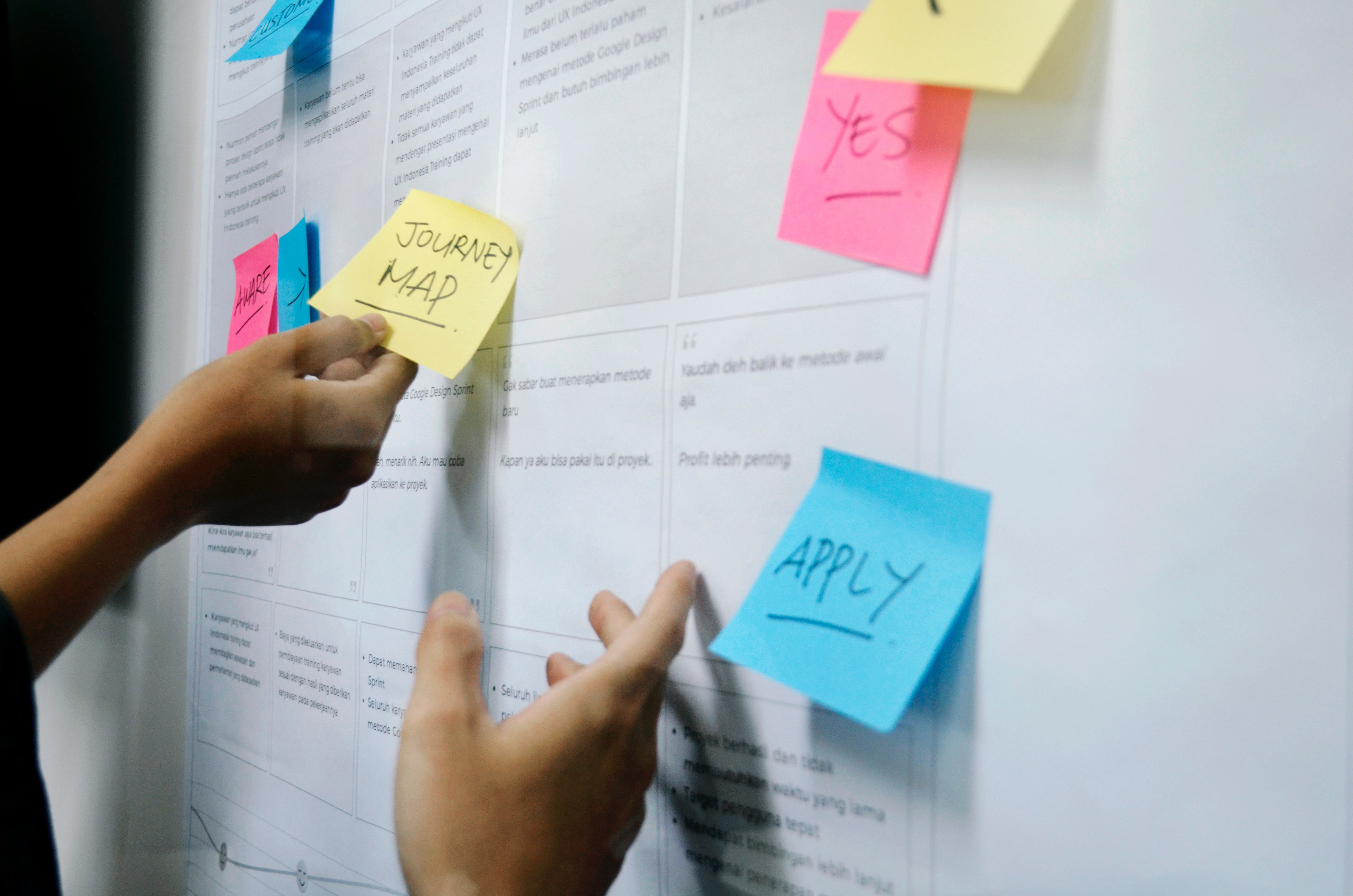 Want to become a UX designer?
UX designers are in high demand, and their salaries reflect this fact.
You'll have fun working in this dynamic field, and you'll develop timeless, transferable skills.
Why not give UX a go?
"2 of 3 UX Designers Are Self-taught"
According to the Enterprise UX Industry Report by UXPin, 65.38% of the UX designers who completed the survey learn UX by themselves. For self-taught UX designers, internet provides unlimited resources. 
But...there's too much noise as well.
The trial-and-error stage can be much longer than you'd expect, and you risk missing out on the structural knowledge your UX career will demand.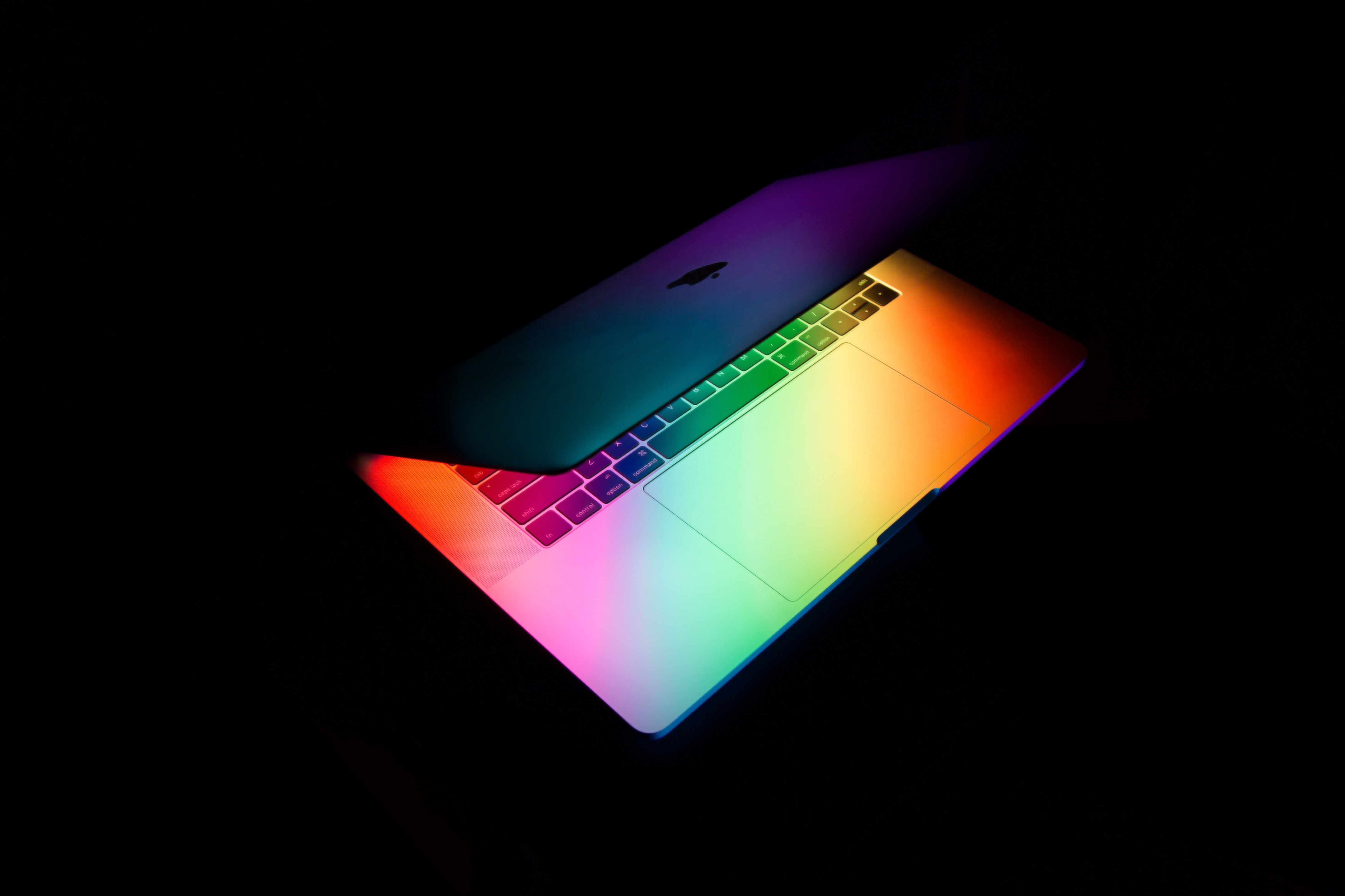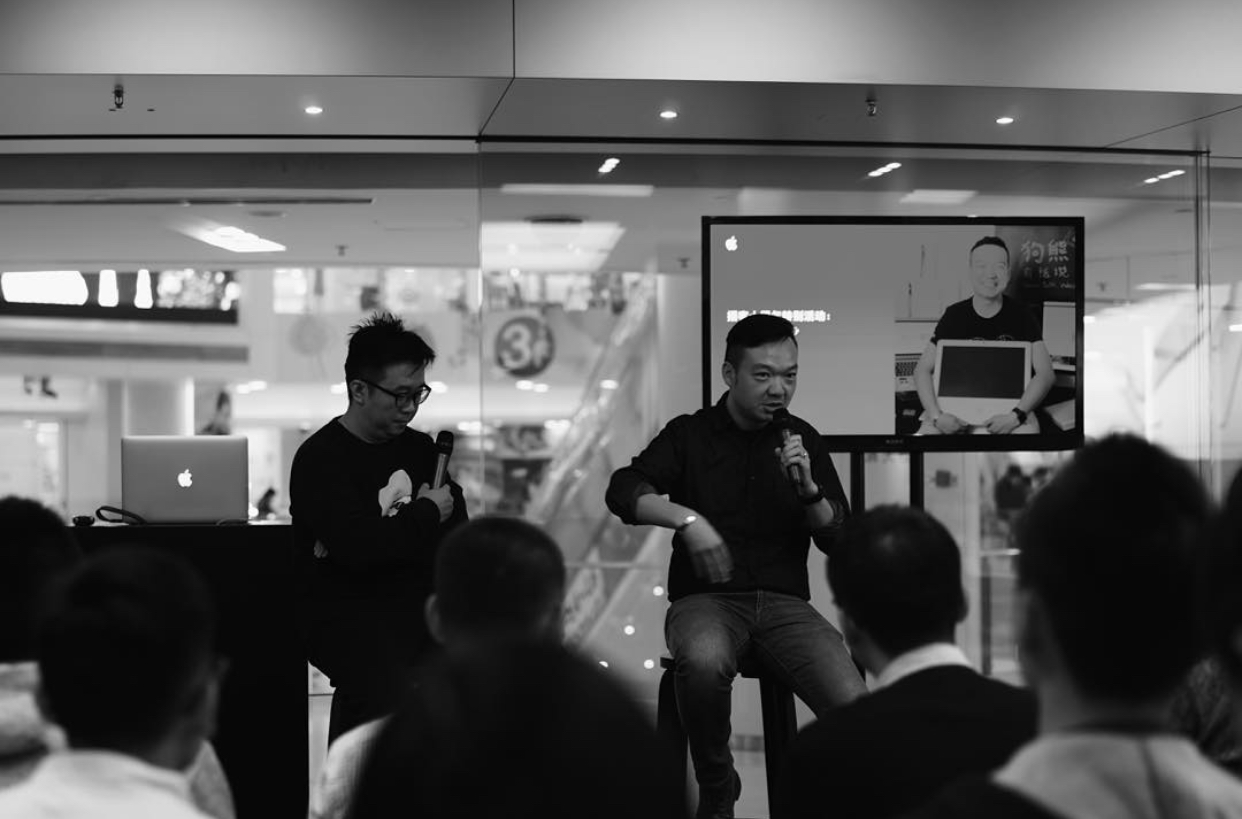 Bear Liu
UX/UI Mentor at Springboard
Former UX/UI Designer at Les Mills International
Freelance UX Designer
After working for over 10 years as a graphic and multimedia designer, I moved to a new country without local working experience—let alone experience in UX. This was a challenging but stimulating move, right? I taught myself UX in 6 months and landed my first UX job with NZ's top fitness company. Now, I'm a UX/UI mentor for a leading online coding school.​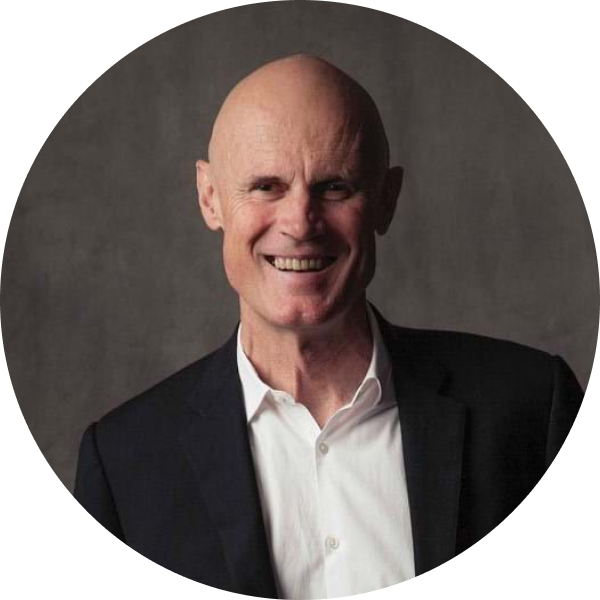 Philip Mills
Founder of Les Mills
Bear is a delight to know and a pleasure to work with on UI/UX design.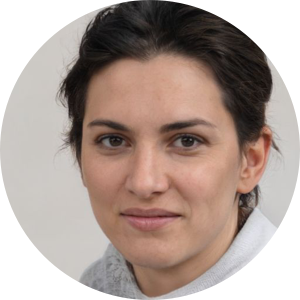 Joanne Singh
Junior UX Designer
I wasn't sure if I wanted to be a UX designer. The UX toolkit gave me the confidence and skills I need as a new member of a UX design team.
Hello, I'm Bear!
Intro video of the free mini course: Best Resources for Self-learning UX Online Immediately.
All Courses
I spent thousands of hours on searching and learning online to be a self-taught UX designer. Here are the shortcuts can help you learn UX by yourself