Meet your design mentor, Bear 👋

Product Designer at Xero
Design Mentor at CareerFoundry & Springboard
Conference Speaker at UX New Zealand, Macworld, IxD China
Previous worked at Vodafone (Senior UX Designer), Les Mills (UX/UI Designer)
Hi there! I'm Bear, a Product Designer, a Design Mentor, and an Apple Award-Winning Podcast Host.
I'm a self-taught designer with a science educational background who has helped large enterprises, startups, and clients across China, the US, and New Zealand with digital products – for over 16 years. Between my work hours and family time, I read, draw, do podcasts and make videos around tech, design and productivity.
My journey
After working for over 10 years as a graphic and multimedia designer, I moved to a new country without any local working experience, let alone experience in UX. This was a challenging but stimulating move, right? I taught myself UX in 6 months and landed my first UX job with New Zealand's top fitness company. Now, I'm a Product Designer at one of the best tech companies in the Southern Hemisphere, and I'm mentoring design students to transition their career to design and start their UX Design journey.


Endorsements from real people ❤️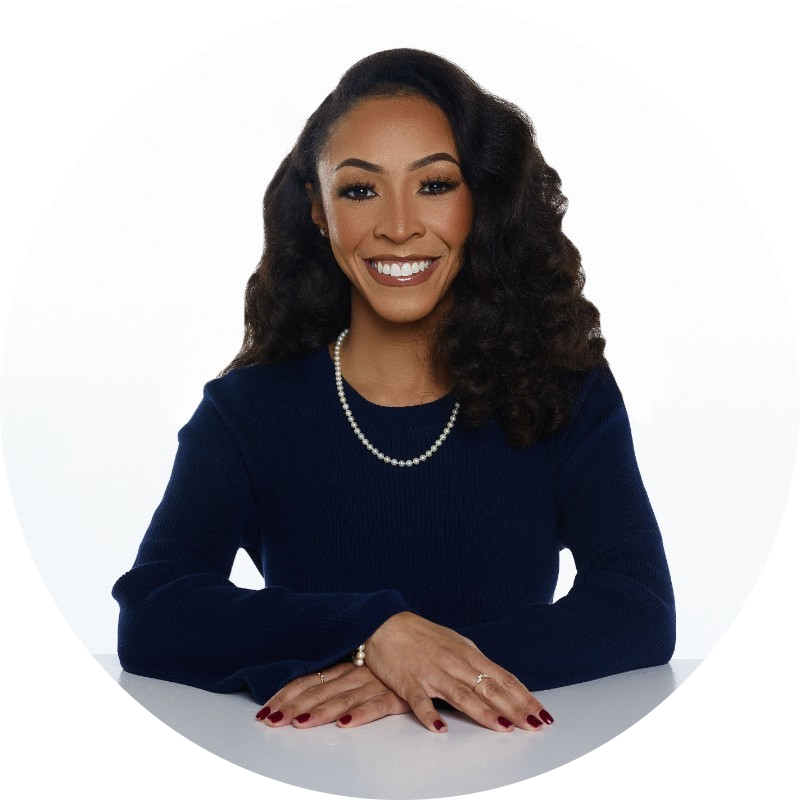 "Bear was dependable, knowledgeable, and encouraging, and he always gave great feedback on my projects. After completing the Design program, I was able to find a position that I love. Thanks to Bear and his support, I had the confidence to continue learning and in that role."

"Thank you for taking the time to help me grow into the designer that I am today! I love my new career and I use the lessons you taught me every day."

Jade Mcdonald
Product Designer at Zillow
Chicago, United States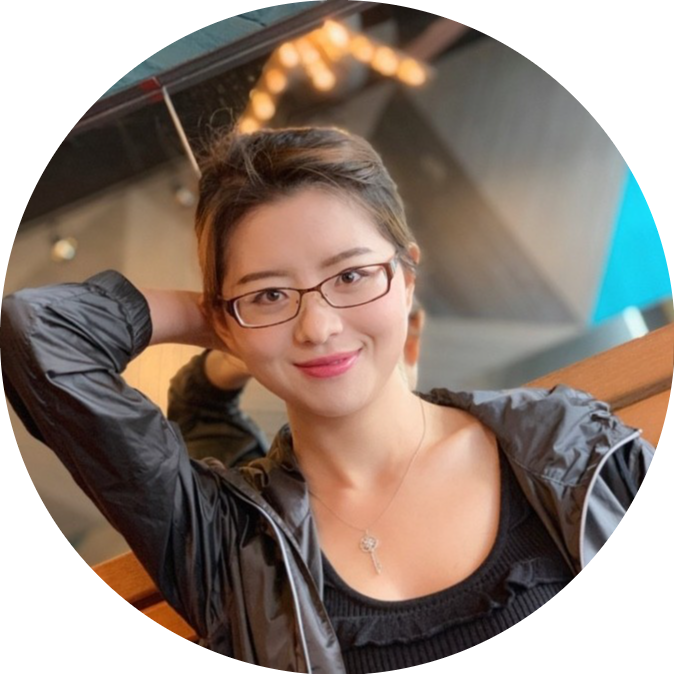 "Bear is truly a role model for anyone looking to make a difference in the design industry, through his passion and dedication to sharing his own lessons learned.
If you're looking for a designer mentor who truly cares about their mentees and goes the extra mile to help them find job opportunities."
Della Duan
UX/UI Designer / Freelancing Canada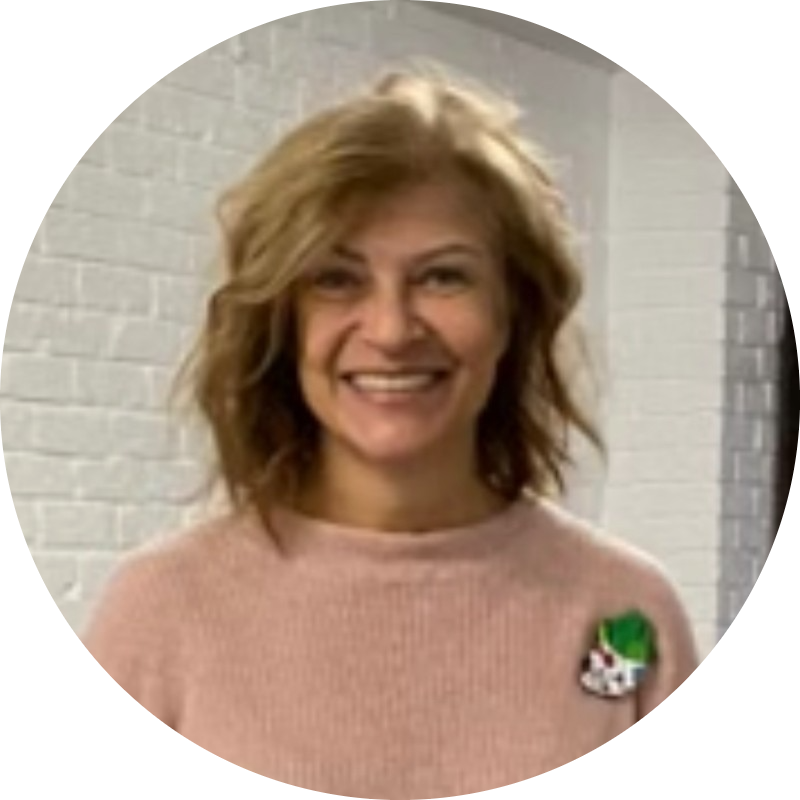 "Bear is friendly, personable and knowledgable and not afraid to give strong advice if needed. Illustrative examples helped me immensely and reasons were always provided with back up. Prompt responses and informative recommendations always provided so I got the most out of the mentorship relationship."

Monica Lindin

Senior Content Officer at NSW Department of Planning, Industry and Environment
Sydney, Australia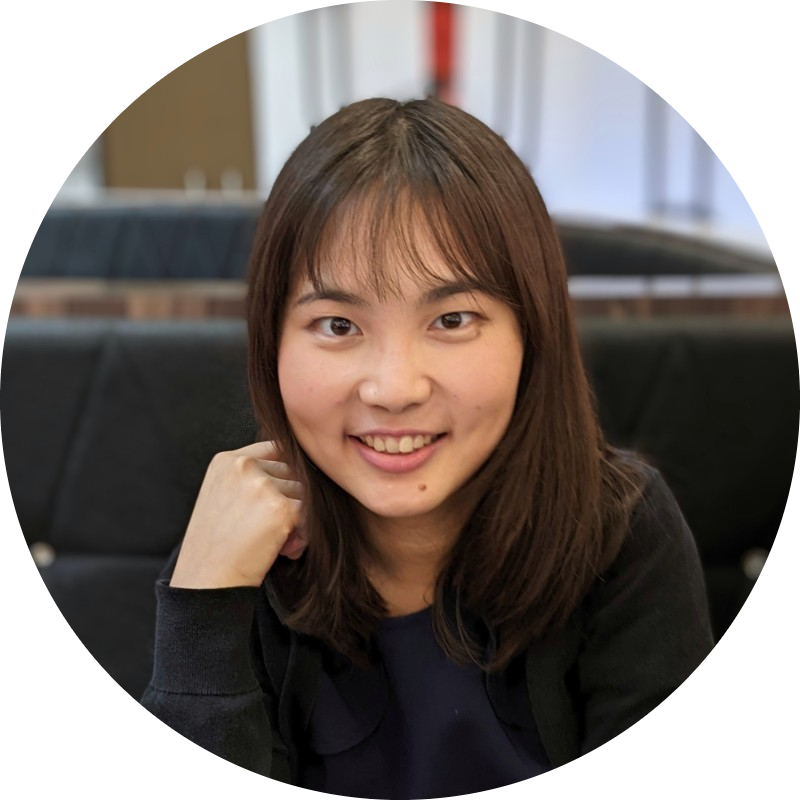 "Bear helped me in my UX learning journey for 10 months, and I am grateful to have met him. As UX Design was a new field for me, I needed to ask a lot of questions and he was so approachable that I could feel at ease asking him questions. He gave constructive feedback on my work, showed more examples of good UX, suggested useful readings, and shared with me some practical advice that is useful for my career development. His ways of teaching are easy to understand and follow too. Overall I'm so happy with my learning experience with Bear!"

Brigitta Rachel
An engineer turned UX Designer
Singapore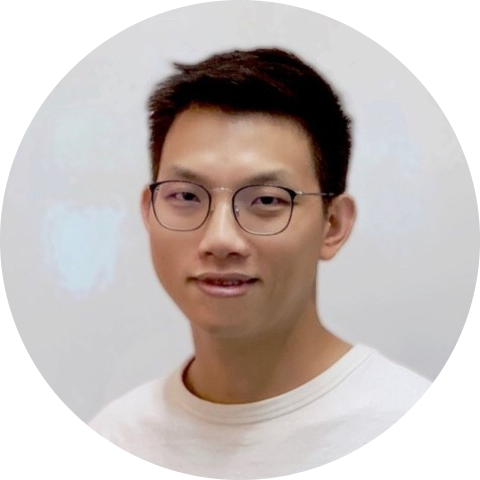 "I have been a long-time learner of Bear's podcast, newsletter, and Youtube channel and have consistently been impressed by his knowledge and expertise in UX design. Bear's story is truly inspiring, and I am grateful that he shares his growth journey transparently on the internet. As a design peer, Bear inspires me to recognize the importance of people skills in product design. He is exceptional at summarizing his lessons learned from books and real-world experiences, making them actionable. I highly recommend Bear to anyone looking to improve their design skills or to anyone who wants to learn from a truly exceptional design educator. He will be an excellent mentor and teacher, and his ability to communicate complex design knowledge and skills in an easily understandable way makes his courses and lessons accessible to anyone interested in learning about product design."

Pem Xie
Product Designer in mx51
Sydney, Australia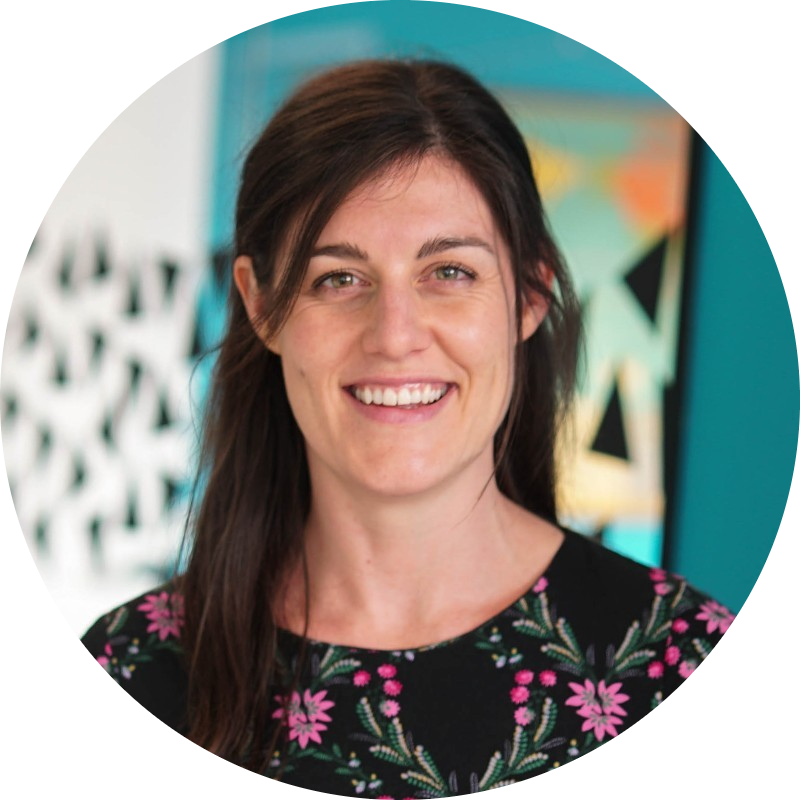 "Bear was my mentor as I started out in my UX Design career. I found his style of mentorship really beneficial; his feedback was thoughtful, clear and constructive, and always made my designs better. Such a sweet person to deal with, his feedback and support gave me more confidence and improved my skills."
Emily Wragg
UX Designer at AcademyEX
New Zealand

Why learn UX design with Bear Academy?

There are too many options to learn UX, which can be overwhelming! The trial-and-error stage can take longer than you might expect. I have designed courses with only the essential information needed to start a UX Design role, so that you can focus on the important stuff.



Not sure if you want to go all-in? Perfect, I know how it feels as I have been there before. With the UX Starter Course, you can get a basic understanding of UX in just 8 hours and for less than $100. Compared to bootcamps that cost five figures, this is a great way to test the waters before making a big commitment.



I have helped many students who had no prior design experience to successfully land a design job. They were teachers, cooks, and hospitality workers, but now they are thriving in the tech industry. You don't need any design experience to learn the courses here.


I was hired by some of the top tech companies in the Southern Hemisphere as a new immigrant, despite not having much local work experience or an academic background, in my 40s. Why? Because I spent hundreds of hours learning and hacking the hiring process. It's not just about applying for jobs on company websites. I will teach you the secrets behind the scenes, and help you gain the confidence and skills to get hired.


A portfolio is essential for finding a UX design job, especially the first one. "But what if I don't have a portfolio?" I have helped over 30 career transitioners to build their portfolios. In the upcoming course, I will teach you step-by-step how to build your UX Design portfolio to land your dream job.


Learn online at your own pace, without having to quit your current job or make drastic changes to your life with all its uncertainties.


Most of the UX Design bootcamps charge five figures to learn UX Design, and we do things differently here. With only $79, you can get your UX Design journey started.


I have a strict policy when creating courses, which means everything should be honest and provide value to those transitioning careers. I was once a career transitioner, so I understand how important time and practicality can be for them.


I taught myself to be a UX Designer before those design boot camps became a trend. I understand the challenges that self-learners without design experience face, and the courses on Bear Academy were designed to be friendly for self-learners.


As a self-taught designer, I have three years of experience mentoring design students across different countries, and I have been involved in the hiring process as well. I know what a hiring manager is looking for in a designer role, and I will share how you can pitch yourself to match the hiring manager's needs.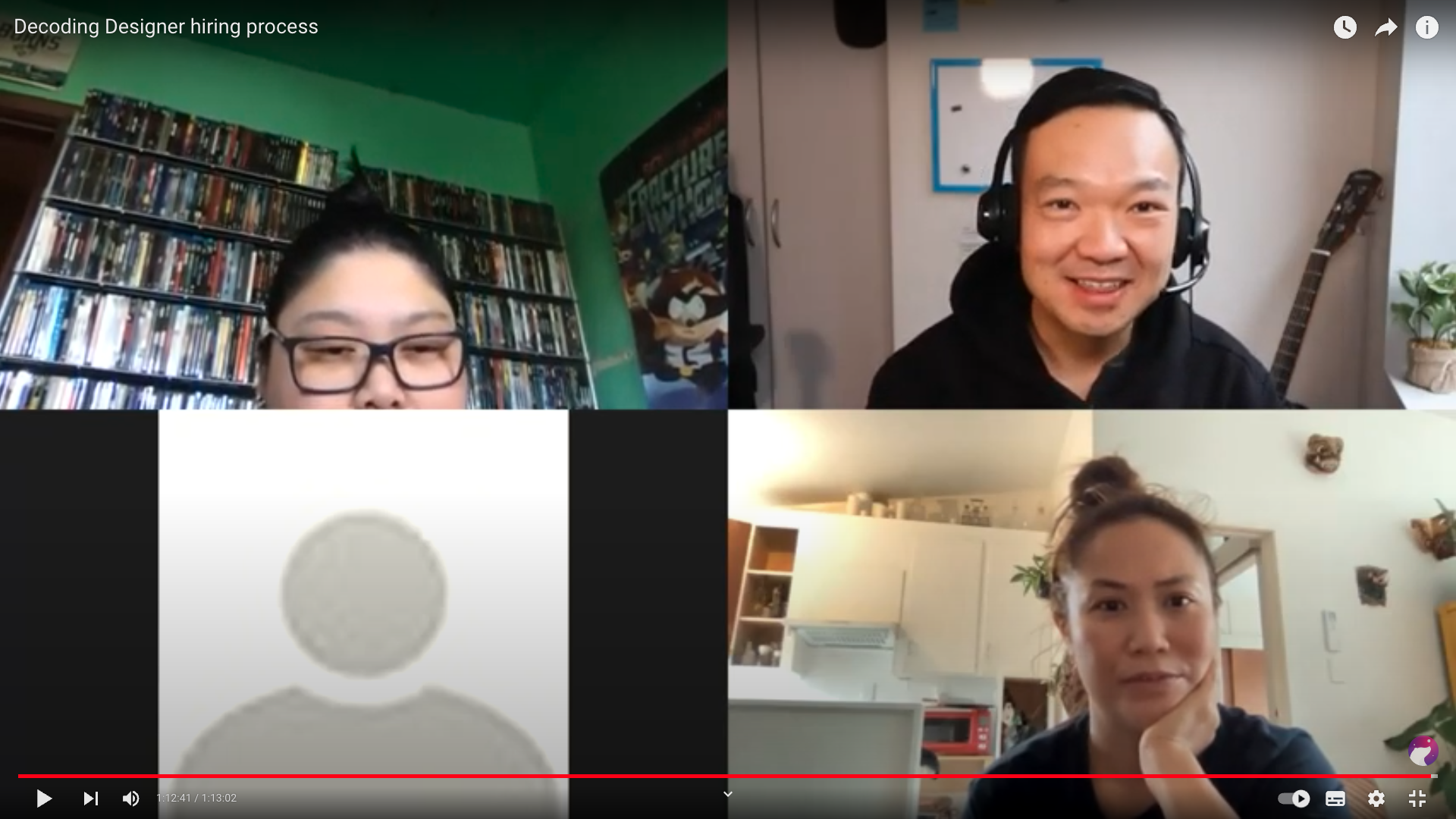 Career coaching (coming soon)

We are planning to start the 1:1 coaching service to provide specific support and suggestions for career transition. If you are interested, be sure to subscribe the free newsletter below. We will keep you updated when it's ready.

UX Design Courses

I spent thousands of hours on searching and learning online to be a self-taught UX designer. Here are the shortcuts can help you learn UX by yourself.
More courses are upcoming!